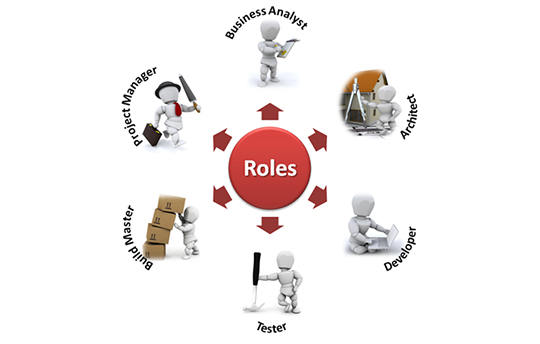 At Equator Personnel we specialise in recruiting top quality expertise in the Information Systems and Business Intelligence sector. Our recruitment looks at data from the point it is captured up to the time it is archived. We like to term this as the data management from cradle to grave. Taking into consideration the people, processes and technology.
We can help your organization source Information systems and Business Intelligence professionals including but not limited to:
Data entry clerks,
Data administrators,
Data analysts,
Data managers,
Solution architects and developers,
Database administrators,
Information System administrators,
Data warehousing and migration specialists,
Management Information reporting specialists including Business Partners and Analysts,
Data governance coaches and specialists,
Data strategy specialists

Reporting visualization specialists etc.
We also source software and hardware professionals and specialists who design, procure, maintain, operate and review the infrastructure in which the data flows and resides in.
Our Senior IT Consultant is a seasoned professional with experience from Public Sector, Private Sector and advisory of SME on data management and governance.
As each and every company interacts with data and organizations store more and more data as well as having increased dependency on data capture applications. Correct data usage means that an organization can make better decisions in their business appraisal, product development, marketing, retention and company growth strategies based on customer behaviour as well as other data driven factors.
For this to be achieved your organization requires the right and best quality expertise to deliver on its data strategy. We are the people to deal with and we will ensure that we get you the very best while apply extremely professional and value led ethics.